Every agency claims to know what clients want, but what's the best way to find out? Of course you can ask them, but we went one step further – we've brought some of our longest-standing client contacts on board into key strategic roles.
This gives us a unique customer-focused insight into what companies like Intel and Oracle need from their B2B marketing agencies. We can learn about their challenges first-hand and develop effective solutions.
Saurabh Rastogi, Chief Product Officer
We worked with Saurabh at Oracle for four years, providing data services to their marketing team.
One of his challenges was the difficulty in injecting actionable buyer intent data to the relevant teams. Intent data would come from one source, whilst technographics, firmographics, buying committee contact details all came from others. Building up a complete picture was very hard to do in-house.
Saurabh joined us earlier this year, using his experience leading data and predictive intelligence programmes at Oracle to help us design, build and launch a comprehensive Intent Activation Solution.
As an agency we were are better equipped to partner with all types of data providers – intent, technographic, firmographic, contacts, specialists etc – to process and analyse the data ourselves at scale. We're now able to leverage this data to generate consistently better results for our clients.
Click here to learn more about Saurabh's experience.
Paul Stacey, Country Manager BNZSA UK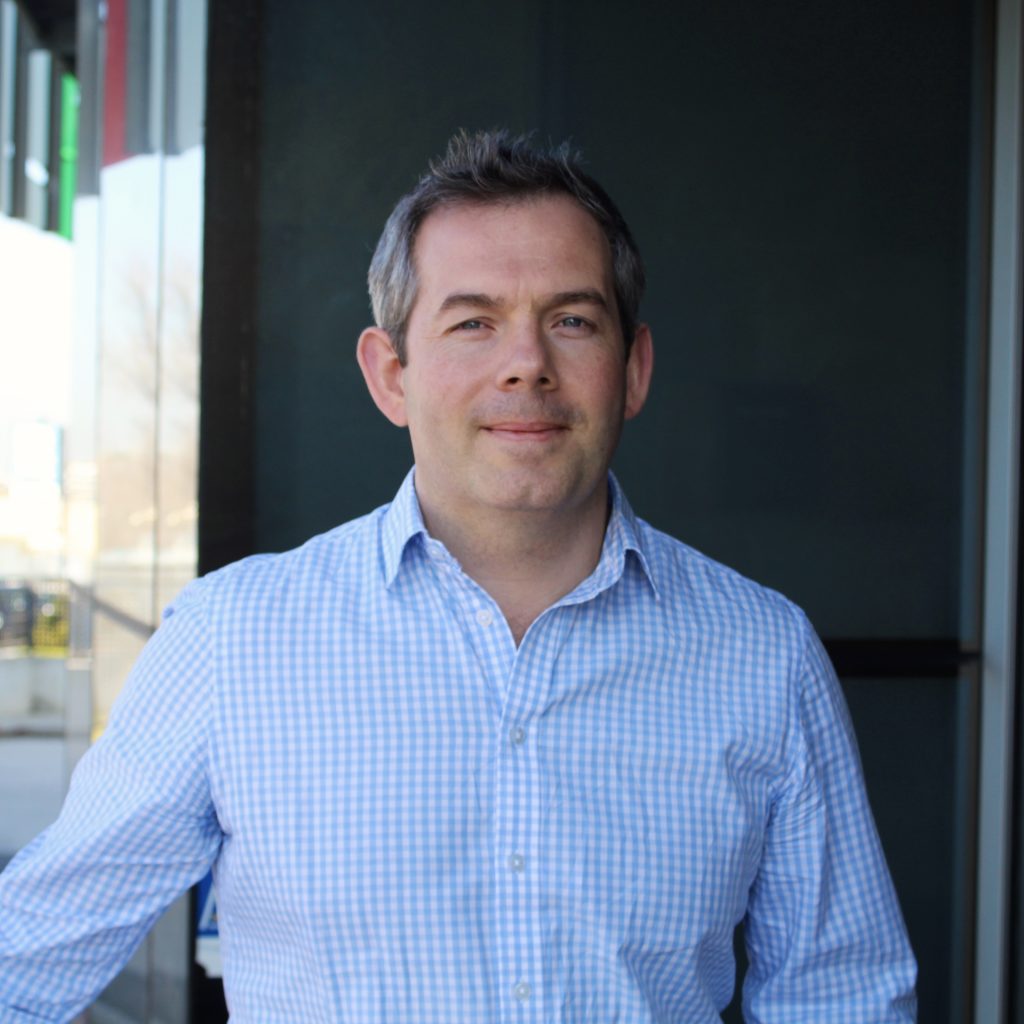 Paul was the opposite side of the table from us at Intel, and worked with us to build a dedicated multinational team to support their marketing and sales efforts. He's an ABM and lead generation expert; as a founder of the Lead Fidelity Consortium, he has a huge focus on lead quality.
After 4 years as a client, he came on board in March 2020. Since then, his insights and network have strongly influenced BNZSA's go to market activities, messaging and dramatic growth in the UK. He's also helped us develop new solutions and pricing for lead generation that really reflect what our customers are looking for.