MQL, SAL, SQL, HQL, BANT. It doesn't really matter what acronym we choose; we know that the best leads come from great conversations with the relevant decision makers in the right moments.  
We're out in the market all day, every day, engaging with your future buyers. With the support of our Data and Digital teams, we get to know their pain points, installed base, buying cycles and decision-making processes inside out. This means we can adapt messaging as needed and offer a truly personalised experience. 
One of EMEA's largest call centres
Wherever you are in the selling cycle, we'll provide a sustainable pipeline to support your objectives.  
If you're looking for top of funnel content syndication, we'll provide fully GPDR-compliant leads with validated contact information. If you need fully qualified sales leads, we can deliver leads with a 70% chance of conversion to revenue. 
Lead qualification

 

Content syndication

 
Lead generation

 

Outsourced business development / inside sales

 

Fully integrated account-based

 marketing

 

Channel recruitment and activation

 
Our agents are supported by: 
Data planners & strategists

 

Digital marketers

 

Coaches

 

Quality control

 
Project managers

 

Messaging 

& communications 

experts

 
One of the most frequent challenges our clients face is that their digital and event-based leads need some degree of qualification before being sent to sales.  Even prospects who have completed an online form after an extended online journey may not be the prospects that our client's sales team really want to speak with.   
Similarly, many of our clients hold large databases of leads that have either not been successfully followed up, or who, when acquired as a lead indicated that they did not have a live project at that time.   
We can help you: 
Convert unqualified leads into sales ready leads

 

Fast track hot leads to sales

 

Ensure that sales teams only speak to the prospects they want to talk to

 
Further profile leads so that the prospects

'

marketing journey / experience can be

optimised

 

 

Cross sell services

 

Ensure the fidelity of every lead generated by digital

program

me

s

 
FULLY INTEGRATED
ACCOUNT BASED MARKETING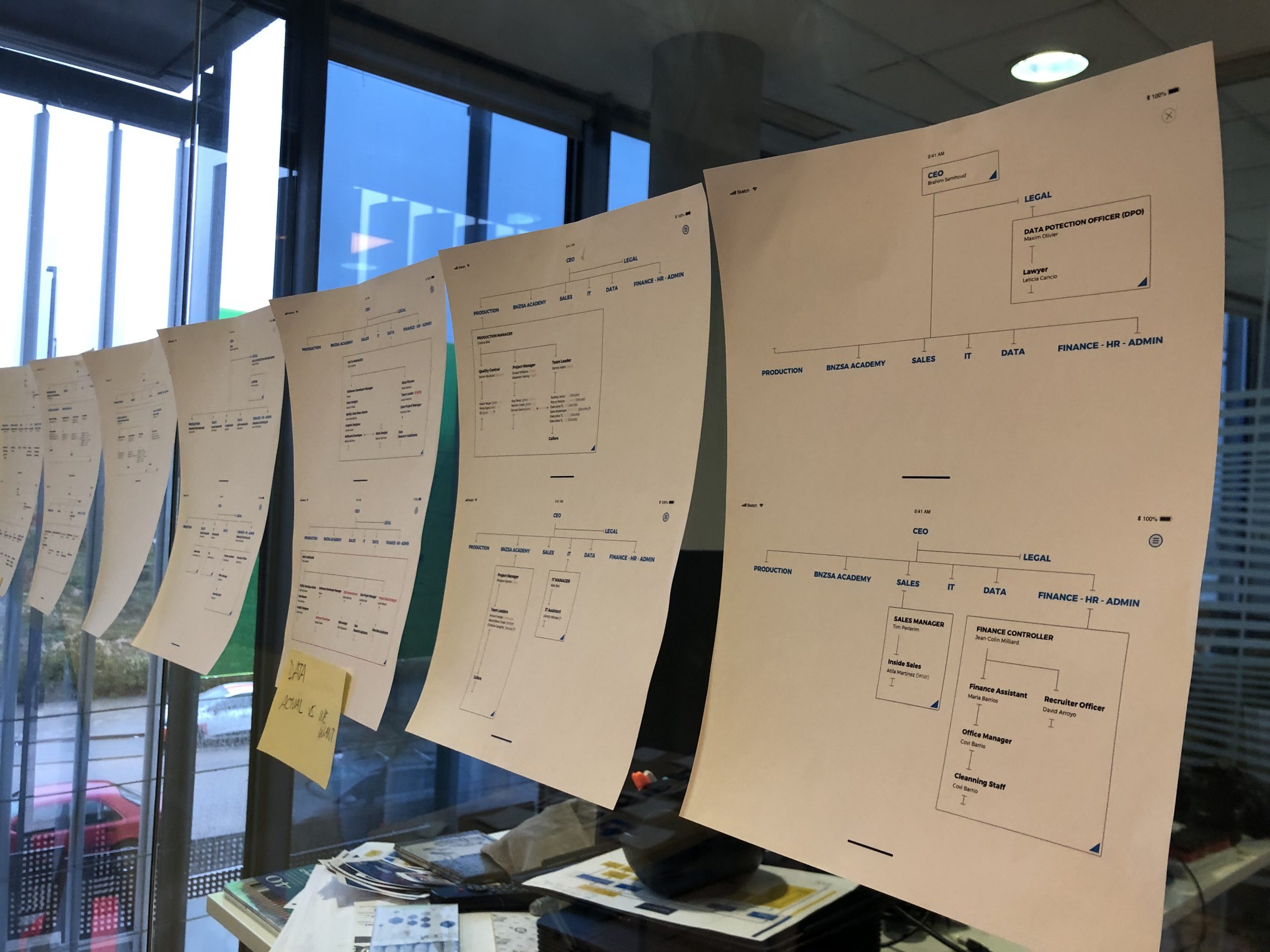 Good agents beat bad digital; good agents complement good digital. In short, every ABM campaign should involve humans.  
The best campaigns begin with a great dataset, enriched with account information by our data team who can supply firmographic and technographic data as well as intent signals. Initial outreach might be digital, supported by human touchpoints along the way.  
Lead qualification is a good example of using people early in an ABM journey, while inside sales agents / BDRs are a good example of using them towards the end. Our signature Warm Handover process makes the final connection between a prospect and your sales team and has 70% lead to revenue conversion rate.