Today we celebrate International Women's Day with a shout out for all the fantastic women that make BNZSA the place that it is today.
We are committed to equality in the workplace and do everything we can to ensure that BNZSA is a supportive environment for women to fulfil their professional ambitions. Currently around 45% of people with management responsibilities identify as women, and our leadership team is full of strong female role models. Our core departments – Production, Data and Digital are all led by women.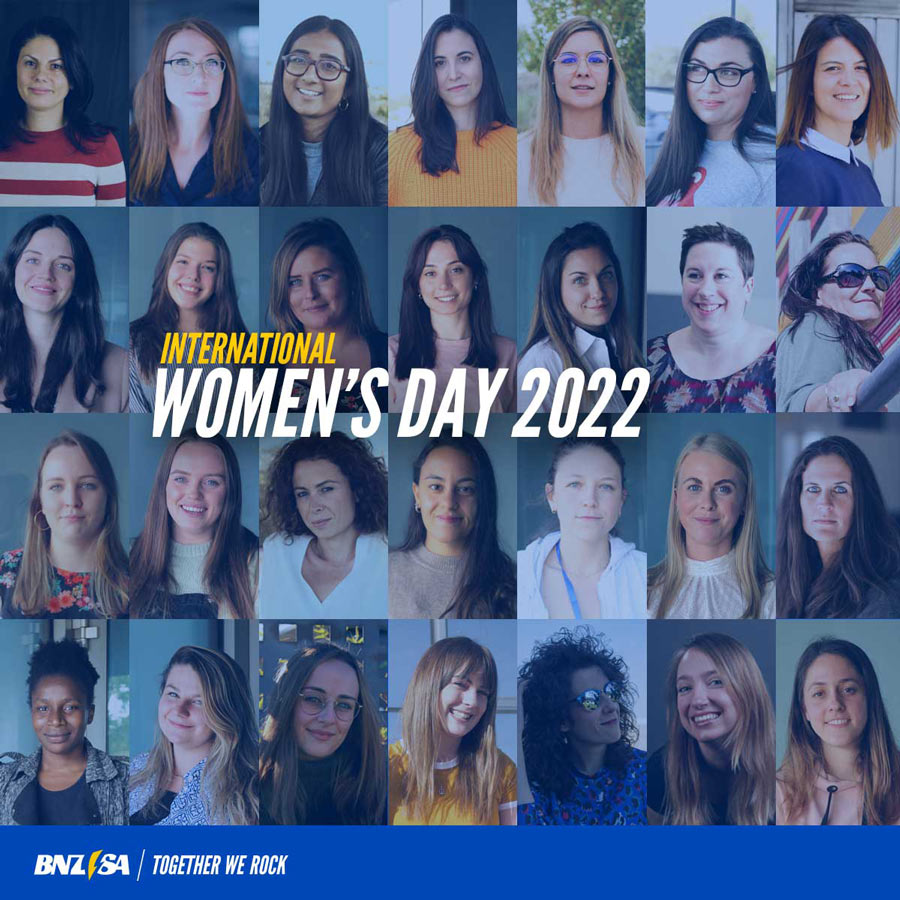 We also celebrate the hard work of Rockers – sales and IT are both fields that are traditionally male-dominated, but we see women throughout the company setting new standards and achieving amazing results. A round of applause for our top performing female Rockers so far in Q1:
We are committed to ensuring that BNZSA Is a safe and inclusive workplace for everyone as we grow! Together We Rock!